Welcome to The Yellow Nest! We are so glad you have arrived.
The Yellow Nest provides Experiences & Wares dedicated to Health, Wellness & Longevity.Founded by Serial Entrepreneur Colleen O'Mara-Diamond, The Yellow Nest hosts retreats & workshops focused on creativity, health & wellness via Il Nido Giallo, a travel destination, in Ojai, California. The Yellow Nest also provides plant-based, chemical-free products for beauty, bath & body, and nutrition via Switzerland-based Arbonne.

Take a peek inside The Yellow Nest!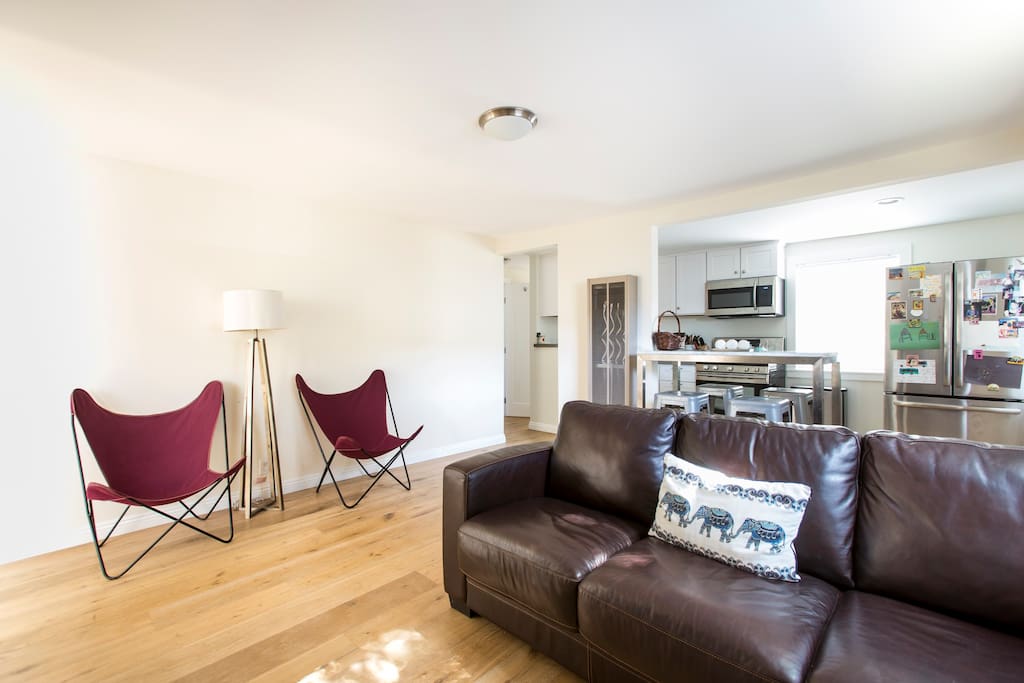 Il Nido Giallo in Ojai, California.
Vacation Destination • Retreats & Workshops • Special Events
YELLOW NEST LIVING WITH ARBONNE
It all started when my young son asked me if I was going to live a long time. I wanted to thrive, not just live. So I decided to join the pure transformation movement, which continues to grow every day. It begins with our individual journey to become the best versions of ourselves, to change our lives, to do more, and be more than we ever imagined.